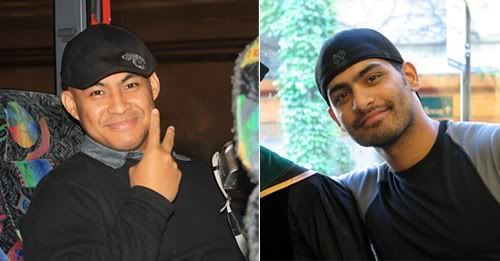 Hello vascular world!
Thanks for visiting the 2011 SVU Annual Conference blog. My name is Manny and my colleague's name is Mannan. We're both seniors at Rush University's Vascular Ultrasound program in Chicago, IL.
We're honored to have Chicago be the host city for this year's conference. Over the coming weeks Mannan and I will be co-blogging about all the wonderful sights, sounds, and tastes of Chicago. Once the conference begins, we'll be doing our best to share highlights and stories straight from the ground floor at McMcormick Place.
Stay tuned. :)
-Manny