Sorry for the lack of updates recently folks. It was finals week last week at Rush University and thankfully this Saturday the class of 2011 is graduating. Yay!
So today we have a guest blogger and fellow Rush University senior Amina Ahmed who will talk about her favorite places for sweets in Chicago.
*****
Did Someone Say They Have a Sweet Tooth? by Amina Ahmed
Today I have dedicated my focus to a topic that is near and dear to my heart… sweets. By definition it is something that is pleasing to the eye, ear, or taste buds. The "Windy City" has many establishments to entice a multitude of taste buds.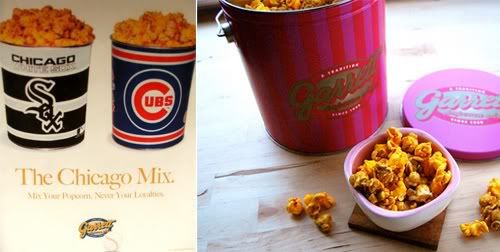 Garrett Popcorn Shop has been an iconic Chicago-based, family-owned and operated company since 1949. All of their hot popped corn is privately grown. They have decorated tins of Chicago sports teams and the beautiful Chicago skyline to take home as souveniers.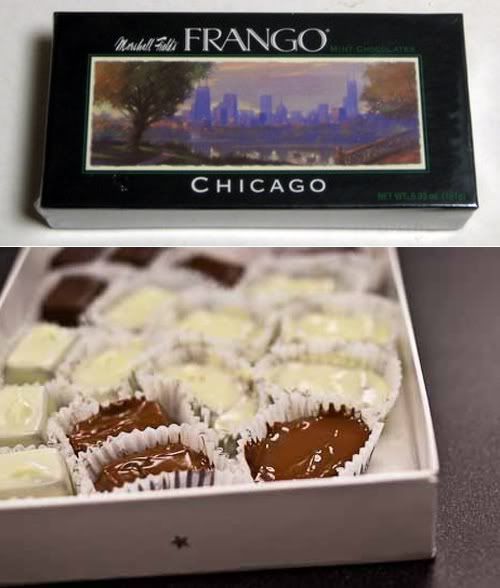 Another major Chicago-based delicacy is Frango Mints. Frango Mints are well known for their superior mint chocolate and they can be found at Chicago Macy's stores (formerly known as Marshall Fields).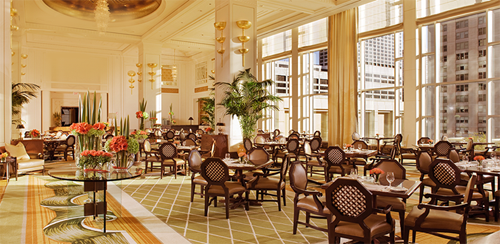 If you were looking to be surrounded by nothing but beautfiul displays of desserts and dessert flavored drinks then The Lobby at the Pennisula Hotel is your spot. The Lobby offers amazing desserts twice per day: during Afternoon Tea Time (in the afternoon) and The Chocolate Bar in the evening.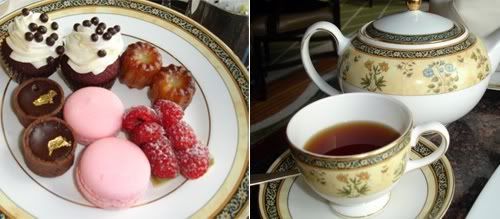 Afternoon Tea Time serves aromatic teas, lovely tea sandwiches, and cute little desserts.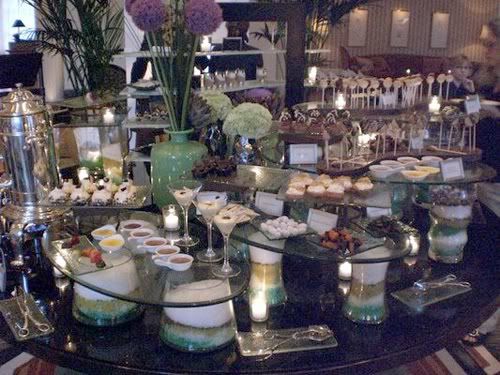 On the other hand, The Chocolate Bar offers a BUFFET of chocolate-based delicacies. The Lobby also features a beautfiul view of the Magnificent Mile.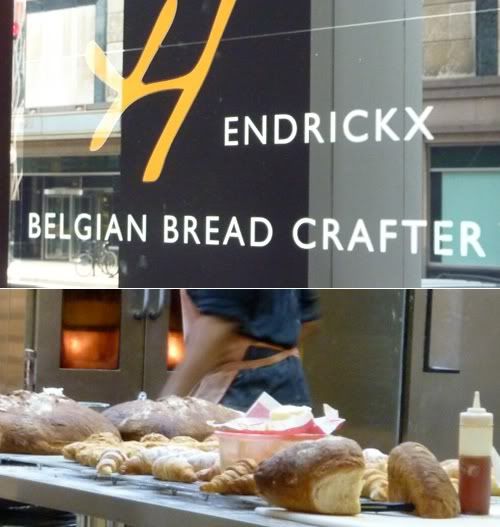 Other tasty alternatives just around the corner of the Mag Mile are the Hendrickx Belgian Bread Crafter and Sprinkles.
Hendrickx Belgian Bread Crafter offers many different types of croissants. Some of their unique croissants include pistacchios and almonds.
Sprinkles serves gourmet cupcakes and they are located on the same block. Originating from California, Sprinkles was the first company to turn cupcakes into an upscale experience.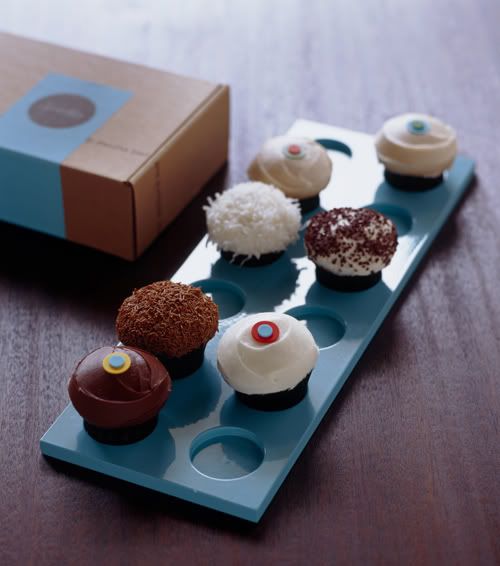 They have a wonderful assortment of cupcakes to suit every person.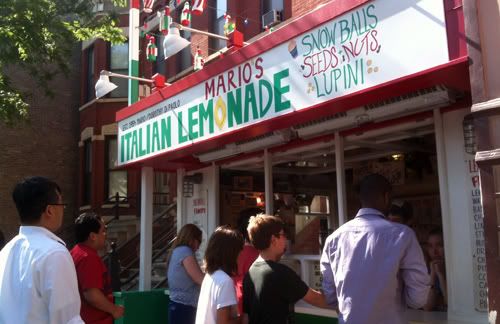 If you are looking for a low key stroll down the famous Taylor Street in Chicago, italian ice with fresh fruit maybe just the simple treat your looking for.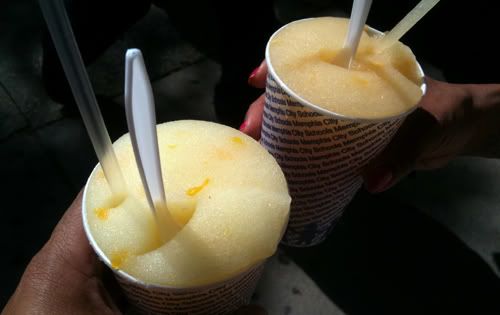 Italian ice is essentially a frozen dessert made with fruits, juices, or purees. It's perfect for the summer!
So fulfill your cravings!! Enjoy!!!!
-Amina