Hellooo vascular world!
Sorry this is a little late, but I noticed that there were tons of people still visiting this site. Please note that since the 2011 SVU Annual Conference is now over, this blog will be on hiatus until the next SVU Annual Conference.
Thank you so much for all the kind words and for letting us show you around Chicago. It was an awesome conference and we hope to see you again soon.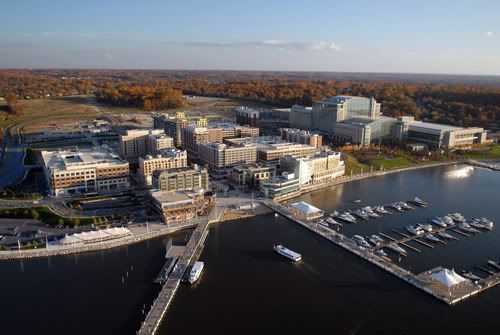 The 2012 SVU Annual Conference will be taking place June 7-9 in Washington, D.C.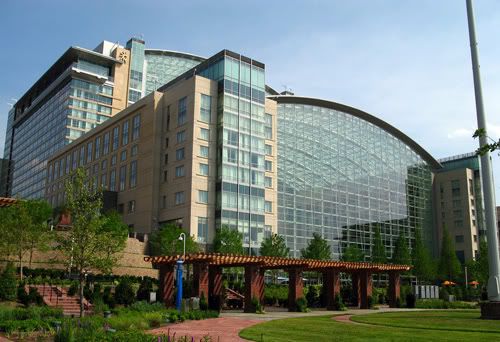 More specifically at the Gaylord National Center, at National Harbor, MD. It's going to be uh uh uh-mazing!